PAAS:
reliable and easy-to-manage apps on private, public and hybrid clouds
We offer SMBs private cloud and a swift ROI by enabling them to deploy virtual desktops and servers at a fraction of the cost of their physical counterparts
 
SAAS:
Software as a Service sometimes referred to as "on-demand software"  is supplied by DFC International Computing Inc and is a software delivery model in which software and
associated data are centrally hosted on the cloud. SaaS is typically accessed by users using a thin client via a web browser. SaaS has become a common delivery model for many business applications, including Office & Messaging software, DBMS software, Management software, CAD software, Development software, Gamification, Virtualization, accounting, collaboration, customer relationship management (CRM), management information systems (MIS), enterprise resource planning (ERP), invoicing, human resource management (HRM), content management (CM) and service desk management.
IAAS:
Infrastructure as a Service We offer Virtual servers, Security services, Managed cloud environments, Virtual desktops (VDI)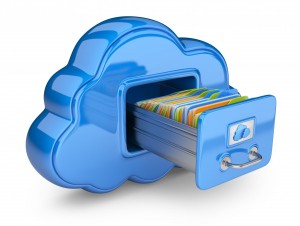 BDR:
offers high-assurance data protection services for remote and local backup on servers as well as laptops
uses 256-bit AES security and multiple data centers on opposite coasts in both the US and Canada to protect data and ensure availability